Y5 Gallery
This year, we have begun to use Seesaw. We have many photos showing how each day we are learning and growing our minds. Here is a summary on what important events have occurred this year so far.
Autumn Term 1 - Floodlands
During our first half term, we investigated how the seas erode our coast lines. We looked at the animals and flowers that grow their life cycles. Here are some pictures of our wonderful plants that we spotted and getting used to our new teacher: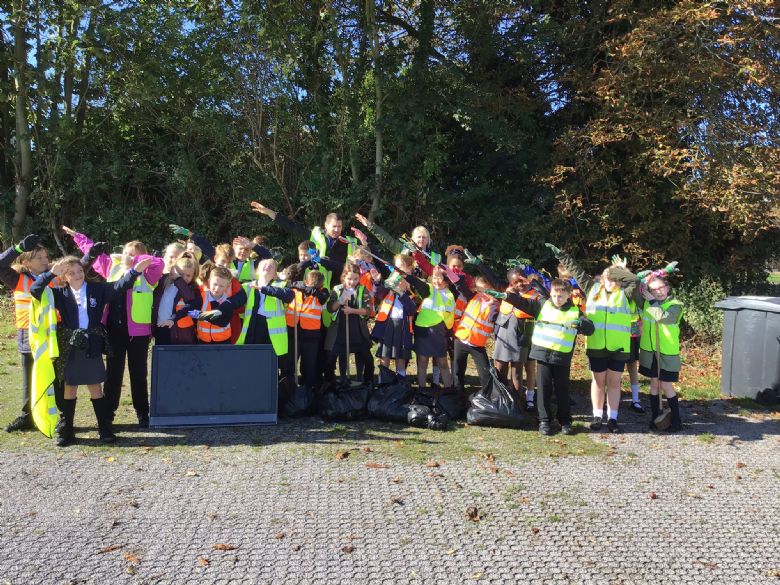 Autumn Term 2 - Our local area - Harlow
This half term we decided to have a sleep over at the school. We had a night quiz around Old Harlow where we went into smaller groups to find the answers. We then had some games and competitions before finally trying to get some sleep: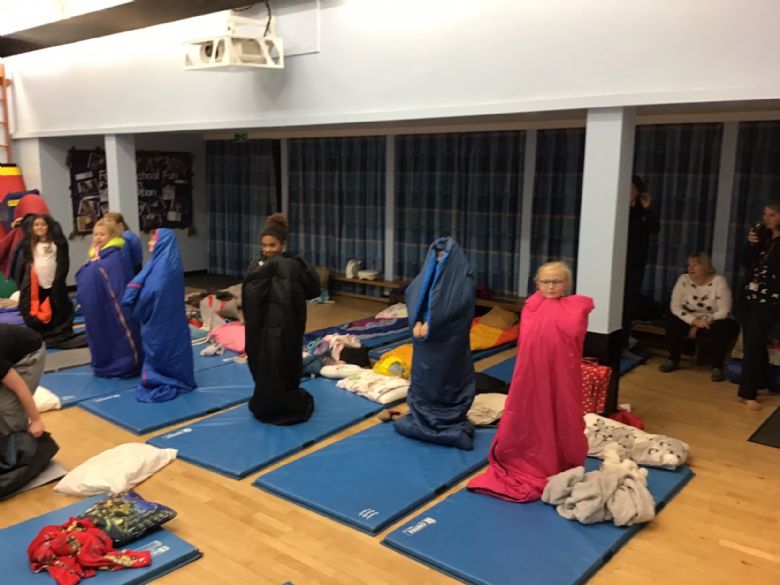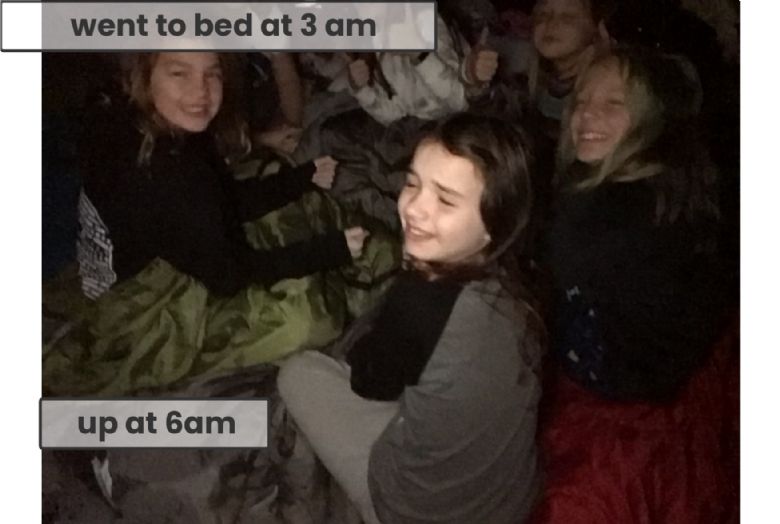 Spring Term 1 - Bake it!
In Spring, we were looking at food groups and the importance of a balanced diet. We decided to cook up a three course meal for our parents and families. We learnt many skills including how to prepare, cut, mix and cook in order to cook various dishes. We then shared our work. Here is our final event: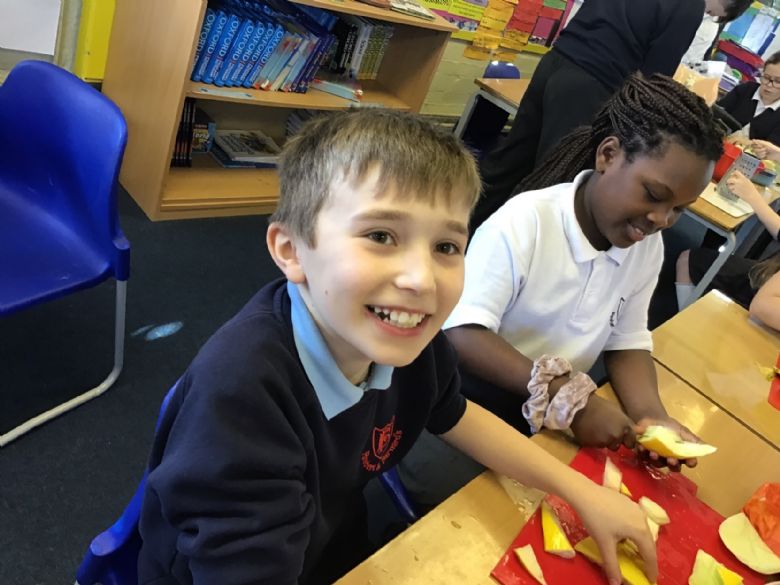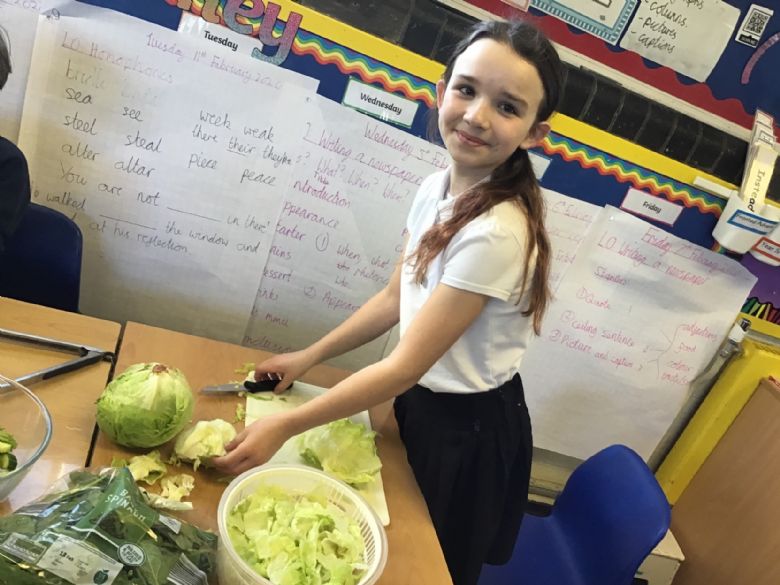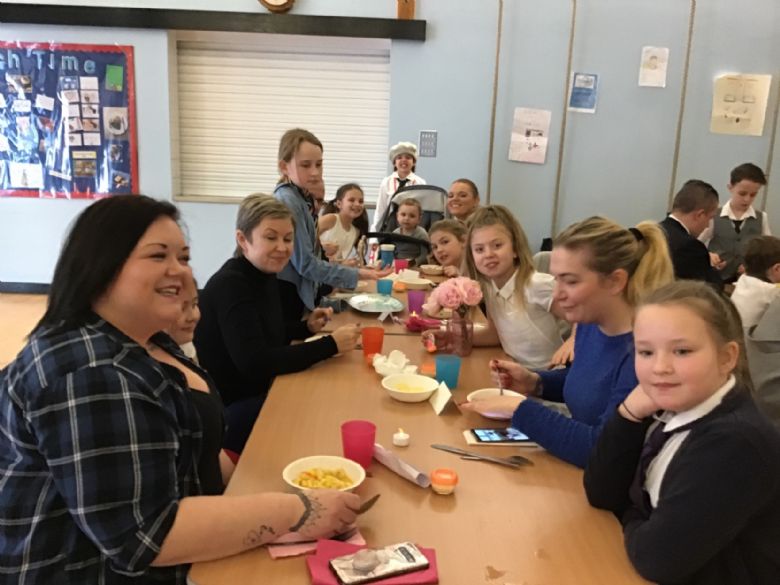 Spring Term 2 - Space
Although we have spent some of this half term at home, we still have been able to finish off looking at our topic on Space. We had a project to complete which had to involve Space. Some of us created the solar system. During this term, we have been watching some birds eggs hatch too. We have had regular updates on this.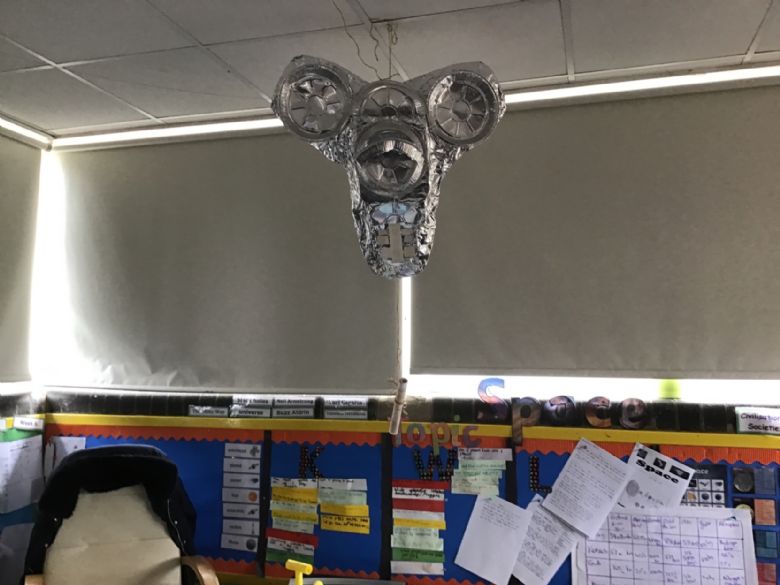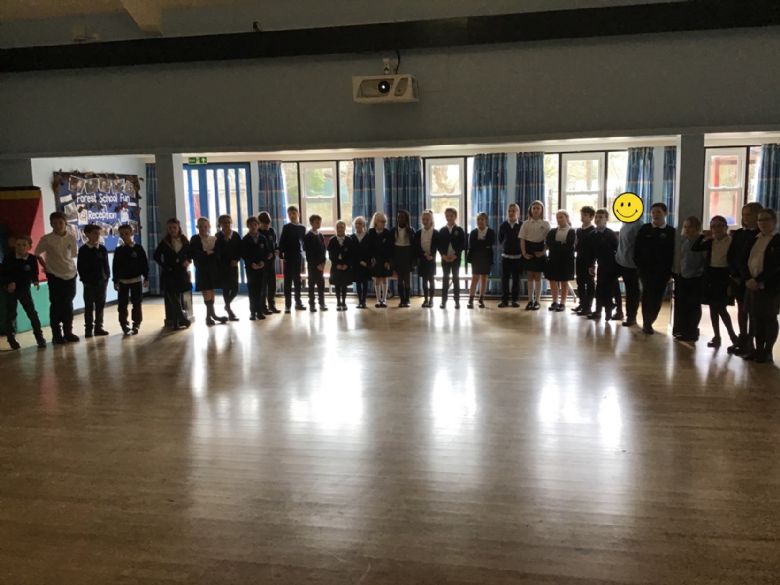 Summer Term 1 - The Greeks
Although we have spent this half term at home, we continued to look at the Greeks and considered what they believed in. We looked at the different Greek Gods and focused on the battles between the Athenians and the Spartans. We then created our own Myths too. Throghout this term, we have also been thinking about the climate we live and saying thank you to those who have supported us through this time.