Global Learning Programme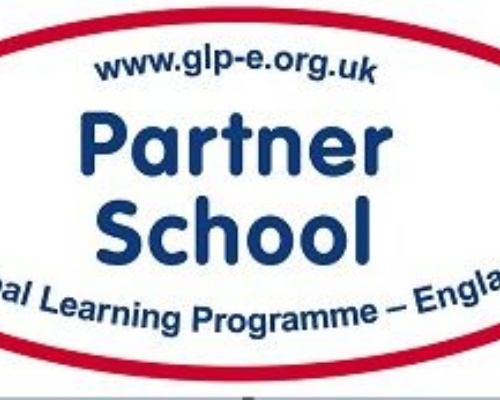 This year we have been creating and maintaining links with four international schools based in India, China, France and Spain.
We have recently registered to be part of the Global Learning Programme (GLP). This is a national network of like-minded schools committed to equipping their pupils to succeed in a globalised world.
Further to this, the programme has asked us if we would like to become the 'expert centre' for this area supporting schools with their global work. We look forward to starting this exciting new project in September.