Story of the Blues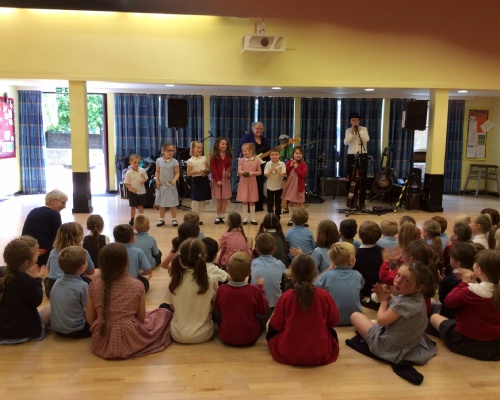 Children were introduced to 'The Spikedrivers' as part of Mrs Baxter's retirement gift to the school.
They visited us for a whole day and performed to both infants and juniors.
The children thoroughly enjoyed the day learning about the history of the blues and looking at homemade instruments, such as washboards.
The children also had the opportunity to take part and play along using the instruments as well as dancing.
A great day had by all. Thank you Mrs Baxter.