Year 6 Vegetable Crop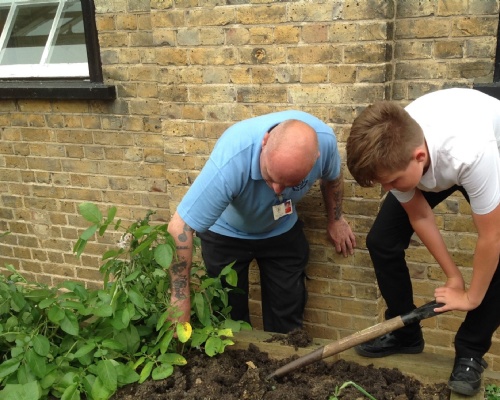 Year 6 were excited today to see the results from their vegetable planting.
During their themed work on WW2, they were involved in a "Dig for Victory" activity last term when they planted a variety of vegetables including leeks and potatoes.
Today they reaped their rewards and all were very pleased with the results.
Well done all.