Year 6 First Aid Session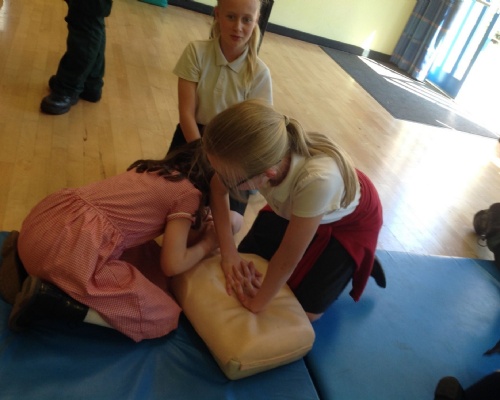 On the afternoon of Wednesday 20th June, Year 6 took part in a first aid training session.
The session involved learning about resuscitation and how to bandage a wound. The children found it very interesting and felt that the skills they learnt were very important to know.