Harlow Schools Music Festival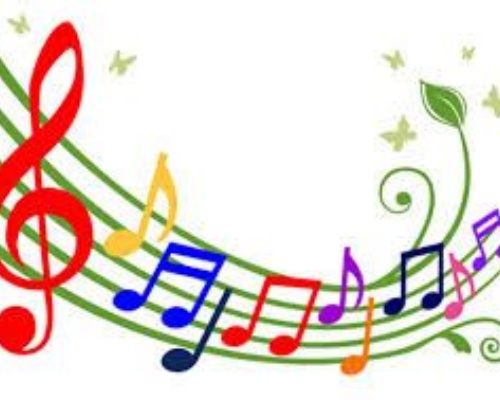 On Thursday evening, the choir performed as part of the Harlow Schools Music Festival 2018.
After working hard learning lyrics and songs in other languages, the choir joined other schools to sing a double concert at Mark Hall in front of a packed audience.
It was a fabulous evening and I would like to thank the parents for their support, the other adults who came to help and most of all the children for being fantastic representatives of F & B!