Year 3 Visit to Islamic Centre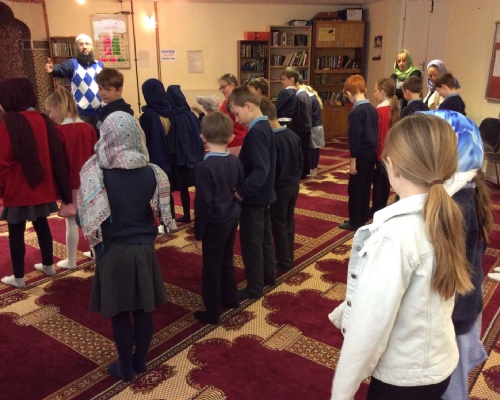 Year 3 visited the Harlow Islamic Centre today.
The children experienced an educational presentation led by an organisation called Discover Islam which aims to educate people about Islam and promote a better understanding of the religion.
This enhanced their RE sessions, providing a better understanding. They thoroughly enjoyed their time and found it very informative.