Carnival of the Animals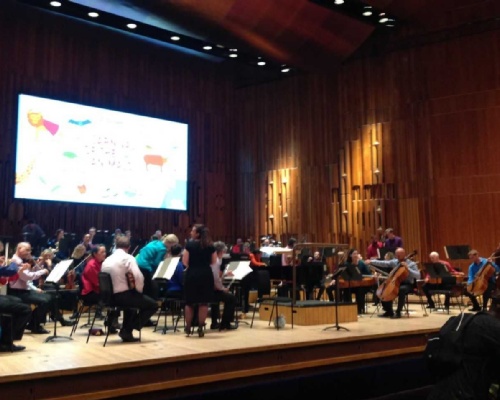 Year 2 visited The Barbican Concert Hall in London to listen to the London Symphony Orchestra playing music from The Carnival of the Animals.
It was an amazing experience to sit and listen to a live orchestra and hear some of the instruments playing such as the cello and the clarinet. We had lots of fun guessing which instrument matched which animal and voting for which instrument should be selected for the elephants - the double bass won!
The children were beautifully behaved and showed excellent listening skills. They thoroughly enjoyed their day out.