Tennis Festival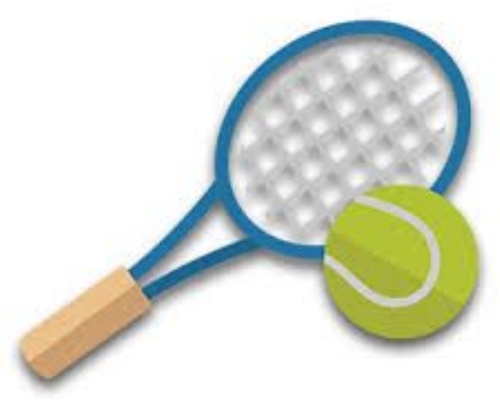 On a scorching summer's day, selected children from Year 5 attended the festival at Latton Bush.
After a morning of coaching, our two teams then went on in the afternoon to play singles matches against some very talented teams. Both teams won a couple of their matches and finished a very respectable 5th and 7th out of 19 teams.
Excellent effort children.
Team: Dorothy, Olivia, Amelia, Evie, Alfie, Teddy, Farris and Zak