Year 5 Cricket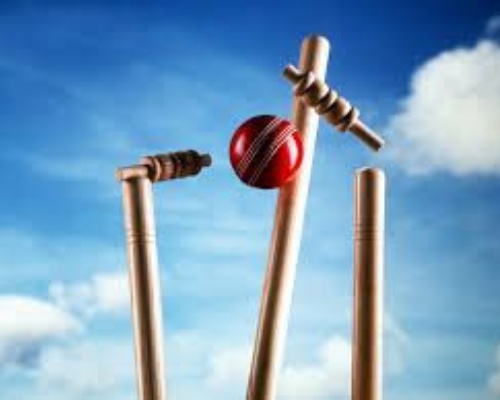 It was a wonderful opportunity to take the whole Year 5 class to participate in the boys and girls cricket festivals.
Two girls teams played a number of matches. Each won at least one game - well done!
The boys team also played a number of games and won two! Excellent effort.
It was lovely to have the whole class to experience this festival and everyone improved their overall skills throughout the course of the day.