Year 5 Visit the Barbican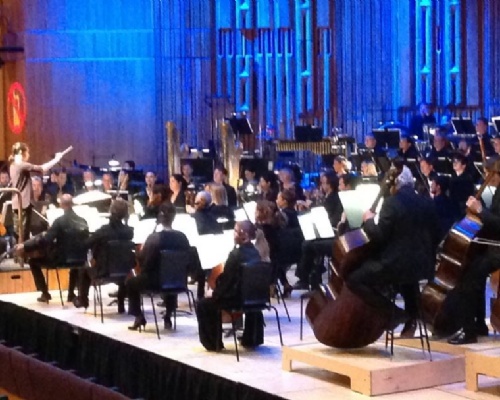 On Monday 9th July, Year 5 enjoyed a wonderful concert at the Barbican by the London Symphony Orchestra.
The concert was called Voyager and was all about travelling around space. The music played included Jupiter by Gustav Holst and the theme tune to E.T. - composed by John Williams. It was an amazing experience for the children to see a full size orchestra up close. We all were impressed by how many different instruments there are in a full orchestra.