Farewell to our Headteacher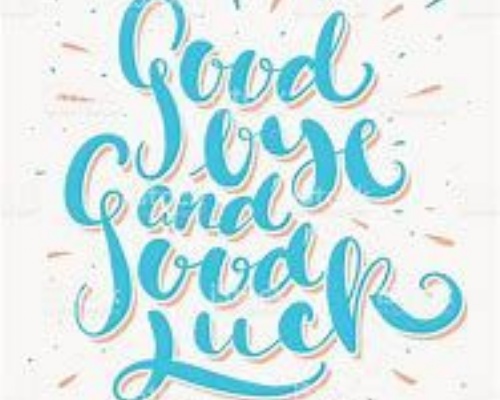 Today everyone attended a farewell assembly to say goodbye to Mr Burles.
This was brilliantly led by some of our Year 6 pupils' who took us all on an emotional journey of the past thirteen years he has spent with us.
Each class presented him with a card and shared their memories and his achievements whilst being our Headteacher. Music was heavily featured!
A very moving song ("Go Forth with a Song") was performed wonderfully by the children, which summed up the occasion perfectly.
A special video of a staff performance was shared with all (please click here) , much to the delight of the children.
In his speech, he mentioned how lucky the children were to have all our staff as good role models and reflected on all his happy memories and time spent here. He presented the children with a wind chime as a leaving gift to the school.
We all send our best wishes and wish him well in his new adventures.