Arts Society Competition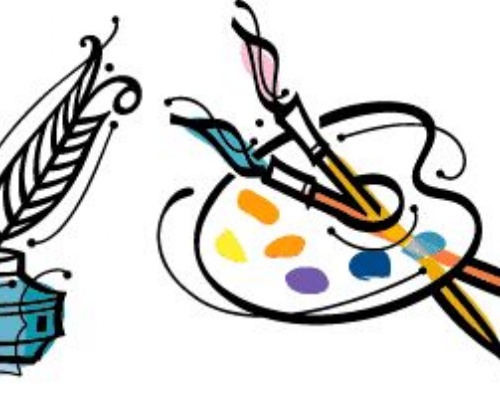 Our school has taken part in a Harlow Decorative and Fine Arts Society Competition.
All classes produced some amazing artwork along the following themes:
Reception: Mini-beasts
Year 1: African Inspired
Year 2: Picasso Inspired
Year 3: Rainforest animals
Year 4: Henri Rousseau Inspired
Year 5: Julian Opia Inspired
Year 6: Van Gogh Inspired
The society chose a gold, silver and bronze award for each class.
This work will be displayed at their 'Summer Tea'.