Chinese visit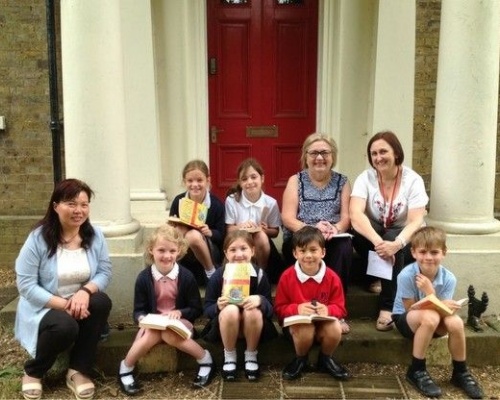 As part of our global learning, we were pleased to welcome teachers from China who visited our school as part of an exchange programme.
The teachers had a tour of the school and took part in a variety of activities focussing on the teaching of English and Maths.
They also attended a trip to the Gibberd Garden and experienced other English traditions with a day out in London, a visit to the seaside and an afternoon tea with members of staff.
Two members of staff will be visiting China during the October 2016 half-term.