Off to Panto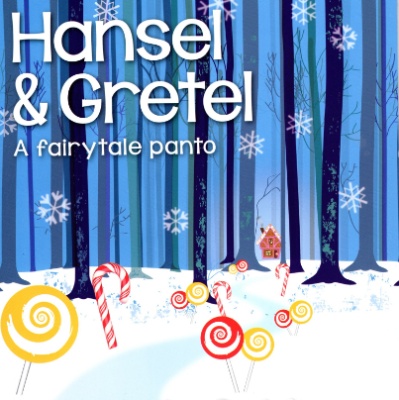 On Tuesday 8 December 2015 the whole school visited Hertford Theatre to see Hansel and Gretel.
We met Grimmelda, Licorice, Martha and Minty, visiting Iceland in the land of Sugarfrost in search of a lost jar of ginger. We continued the story meeting Hansel and Gretel who went on a journey through the Icicle Forest where they came upon the sugar house and were captured.
Mr Harwood took to the stage to help Ma and Minty through the woods in search for Hansel and Gretel becoming their Hero!
Lions, Tigers and Bears were fought off before arriving at the Lava Oven where the witch was preparing her gingerbread men. Hansel and Gretel were saved and the witch met her fate.
It was then party time with candy all round.
The children all had a wonderful time singing and dancing throughout the performance.