Pantomime visit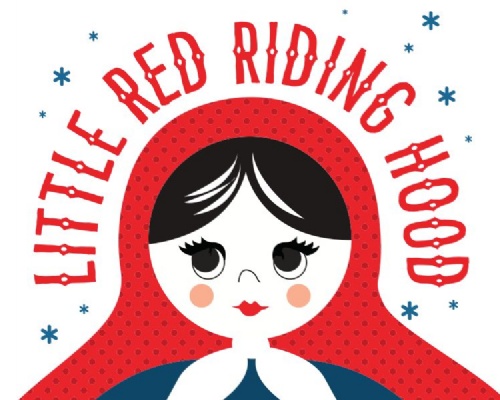 Today we were all very exicited to be attending Hertford Theatre to see Little Red Riding Hood.
The show was set in Russia. We followed Little Red Riding Hood on her the journey deep into the heart of the Enchanted Wood to visit her Grandma. But all was not quite what it seemed: Grandma had big eyes and big teeth. She was hairy. Very hairy!
We were also entertained by the Three Little Pigs ("Oink for all" and "All for Oink!"). We blew their houses away and were subjected to the rain test, with a few of the Year 4s in the front row getting a little wet! The cast performed brillantly with their great singing and dancing.
The children joined in along the way with Miss Howes being called up onto stage to demonstrate her dancing skills with the Three Little Pigs and in the finale Thomas in Year 3 and Hollie from Year 5 took to the stage to sing along with Simple Simon and Little Red. A great perfomance by all three!
A very enjoyable morning was had by all.