Reception celebrate Chinese New Year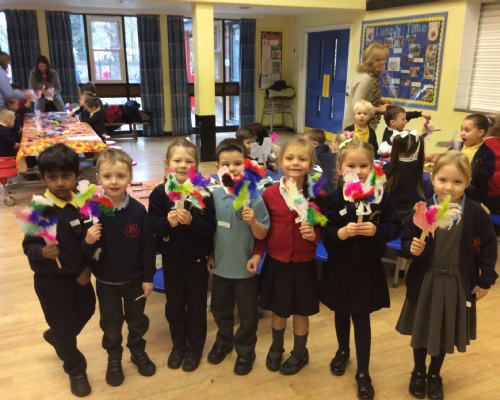 Reception were very pleased to host our annual Chinese New Year celebration with Harlowbury Primary School.
As it is the year of the rooster the children enjoyed creating their own roosters with a range of colourful feathers. They also enjoyed sampling some tasty Chinese snacks and playing together in the reception classroom and outdoor area.
We cannot wait to see our Harlowbury friends again at Easter.