Table Tennis Festival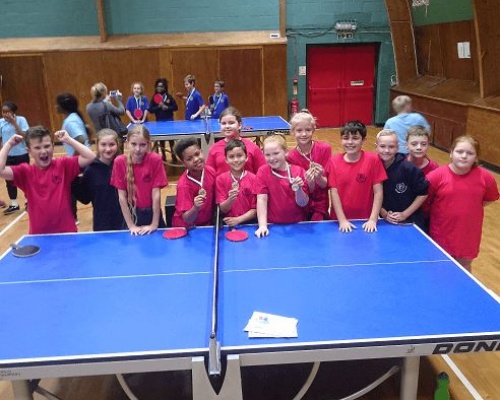 We sent 3 Year 6 teams to this festival at BATTS.
After some thrilling games and great sportsmanship throughout the afternoon, we are delighted to report that one of our teams won the festival, and another was the runner up.
Exceptional result for our school.
Both these teams will now represent Harlow in the county final next Friday morning at BATTS.
Good Luck everyone and we are all so proud of you all!