Years 1 & 2 London Tour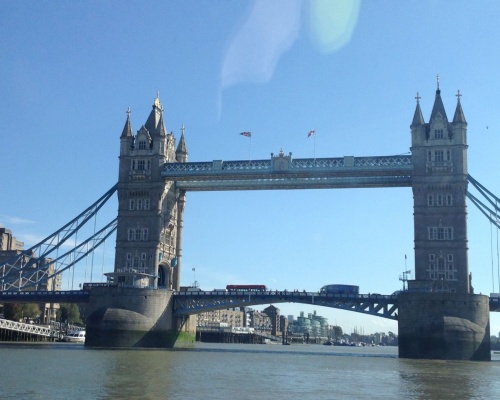 Year 1 and 2 went on a London adventure today as part of their themed work.
They boarded the coach and took in the sights along the way to our destination of Westminister. Here they saw The Houses of Parliament, Big Ben, The London Eye and the views down river.
They then took a boat cruise to Greenwich taking in the more views from the river which included St Paul's Cathedral, London Bridge, The Tower of London, Tower Bridge and HMS Belfast.
The children were very excited and thrilled to see the army and police boats pass us by. We then reached our destination of Greenwich where they walked past the Cutty Sark up to the Royal Observatory to take in further breathtaking views across the city.
A lovely day was had by all.