Remembrance Day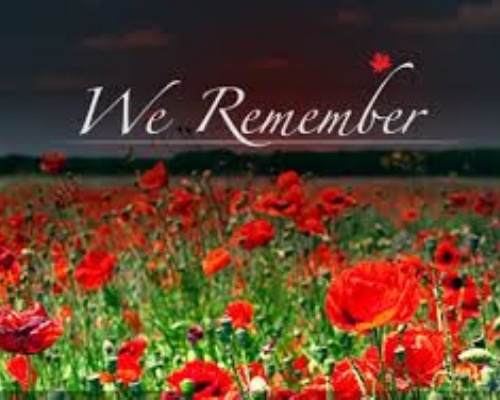 The school held a Remembrance assembly today to remember those who fought in all wars. Year 6 went on a visit to St Mary's Church. This is what they said about it:
"It was an informative trip for all. They told us about the brave soldiers from Old Harlow who fought in World War 1 and 2. First, we went inside the Church and learnt about all the places these people lived and the letters they sent home to friends and family. We then went to the graveyard to see the graves of the brave people who fought—we loved this opportunity. Finally, we took part in the ceremony that helped us think of all the wonderful people who fought in the war."
We would like to thank everyone for the contributions which will be forwarded to the Royal British Legion.