Dodgeball Festival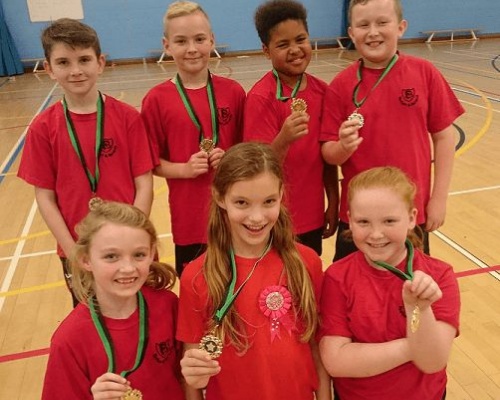 So, the dodgeball final today.
The top 8 teams in Harlow were split into 2 pools, and we faced Church Langley (won 3-0), Pemberton (won 3-0) and The Downs (won 2-1). Amazing.
We then played Potter Street in the final and won. So we are Harlow Champions in dodgeball.
Fantastic effort from the whole team, and one very happy Mrs Eastland. We will be attending the Essex County Finals in January.
Well done F and B.