Foodbank Christmas parcels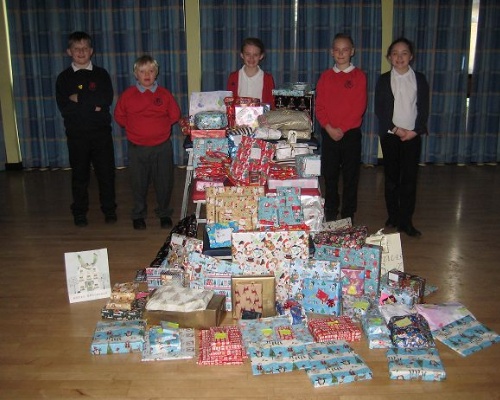 We have supported Harlow Food Bank by providing a child with a Christmas gift that they may not otherwise receive this year.
Families have donated 120 gifts catering for girls and boys of all ages.
We would like to thank everyone for their support and wish you all a Happy Christmas.