Wildlife Garden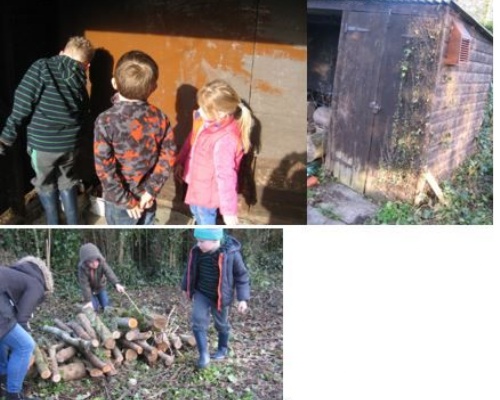 Our Wildlife garden area had a revamp on Saturday 9 February 2019.
Parents and children came along to help clear the area, paint the shed, dredge the ponds and generally tidy up.
Thank you for everyone's hard work. We are all looking forward to using this area as part of our learning.