Red Nose Day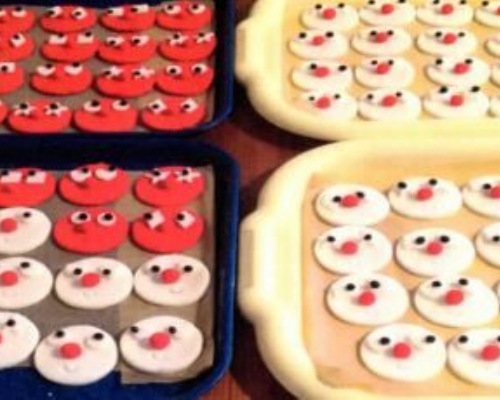 Well done to our School Council for arranging a fantastic Red Nose Day.
We had a variety of events taking place throughout the week, including a House quiz which was won by Moore along with a dance competition which had some good movers. Moore also won this.
We finished the week with a non-uniform day wearing Red as a theme and selling a variety of Red Nose cupcakes which were especially made by our Catering staff and proved very popular.
Overall we raised £418.52.
We would like to thank everyone for their support.