Year 5 Netball festival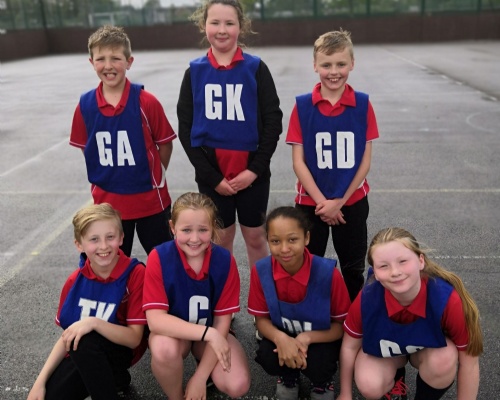 A great netball festival for the Year 5 team today.
Out of 5 games, they won 3 and lost 2. Awesome effort! Especially as all the other teams were Year 6 students.
I am so proud of both their effort and attitude.
Well done to all you superstars.