Y4 Netball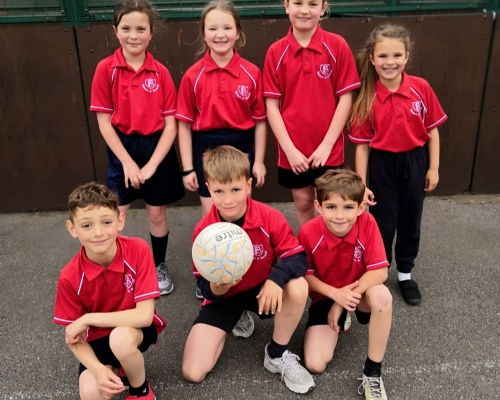 We took a Year 4 team to the netball festival today, and they were absolutely fantastic.
They are all new to the game, but passed, defended and attacked like true pros. It was especially amazing to see them progress in their skills and understanding of the game throughout the afternoon.
Well done to you all.