Girls Cricket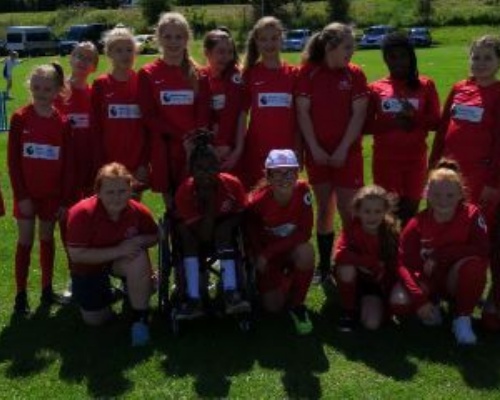 We took 2 Year 6 teams to the cricket festival today.
In lovely sunshine, each played 4 games. Team 1 won 3 and lost 1 game, and team 2 lost 2 drew 1 and won 1 game. This left us in final positions of 3rd and 7th places overall.
Awesome effort from all of our girls, well done to you all.