Attendance Celebration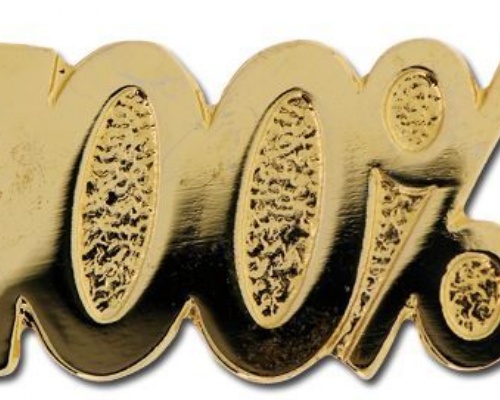 Today we held our attendance celebration assembly and presented awards to pupils and staff who achieved 100% throughout the term and academic year.
Winners were:
Sixty certificates were issued to pupils achieving 100% over the summer term. Five were issued to staff members.
House Termly attendance: Moore (achieved 97.07%)
Nineteen certificates along with a 100% badge that they can wear with their uniform were issued to those not missing a single day over the whole academic year. One was presented to a staff member.
A raffle prize of a Kindle was drawn for the achievement of the 19 above and was won by George in Year 3.
House Yearly attendance: Moore (96.65%)
We presented a voucher to Dorothy in Year 6 for only missing 3 sessions during her seven years at the school. A remarkable achievement.
Well done to all our winners.