School Elections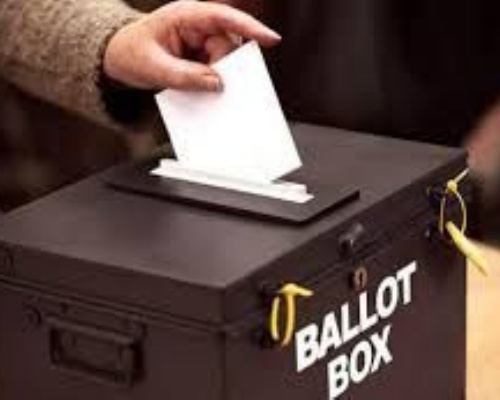 Classes have now voted and elected their School Council members. The school have also carried out interviews for those Y6 pupils wishing to take up the role of Prefect, and have appointed other roles of responsibility to the class.
The following have been appointed:
School Council members: Jack C; Nicole; Mylie; Owen; Maggie; Tia; May; Beth; Archie; Isabelle; Ethan; George; Jaida; Olivia and Charlie
Prefects: Guy; Josh; Lois; Lyla; Macie; Millie; Myliee; Olivia K; Samantha and Zachary
Monitors: Ethan; Faryl; Isla; Jack C; Mia; Nicole and Rose
Librarians: Esme; Grace and Olivia B
Head Boy: Jack F
Head Girl: Lacey
Congratulations to you all. We look forward to working with you and hope you enjoy your duties.