Basketball Festival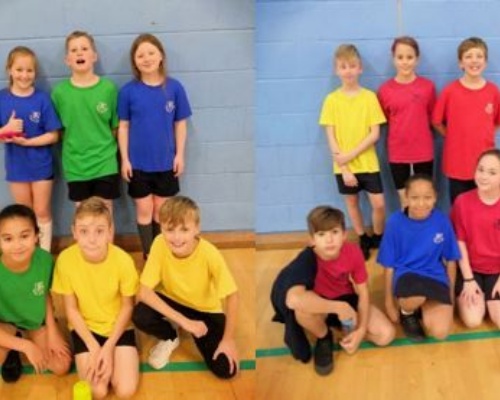 We took 2 teams from Year 6 today to the highly competitive basketball festival.
Both teams played 4 very tough games and they were outstanding in both their effort and team spirit.
Team A finished 2nd in their pool and Team B finished 5th.
Well done to all you amazing children.