Children In Need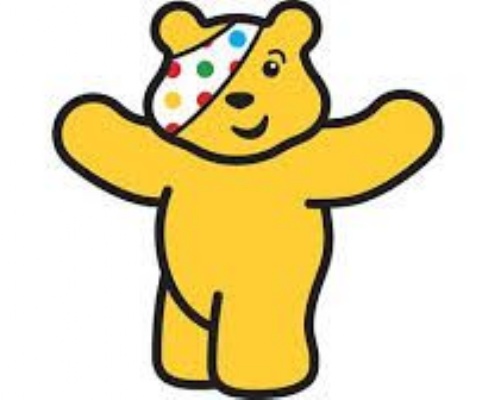 Our School Council fundraising team organised a fantastic event to raise funds for Children In Need today.
Children held a non-uniform day and staff had a role reversal and dressed as pupils for the day. Please see photograph below.
A total of £241 was raised for this event.
Well done to you all.