Hockey festival - Y6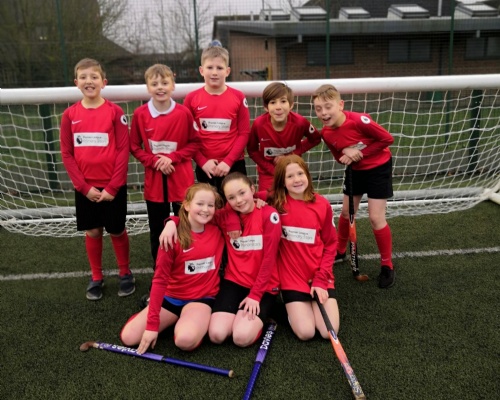 On this chilly Friday afternoon we took 8 Year 6 students to Church Langley for the preliminary round of Hockey.
The children were outstanding. We played 3 games and won them all 7-0, 2-1 and 1-0, so are now entered into the final next week. An amazing result.
The children were exceptional in behaviour, teamwork, ball skills and team spirit, so a massive congratulations to you all.
A very well deserved place in the final. Good luck to you all.