World Book Day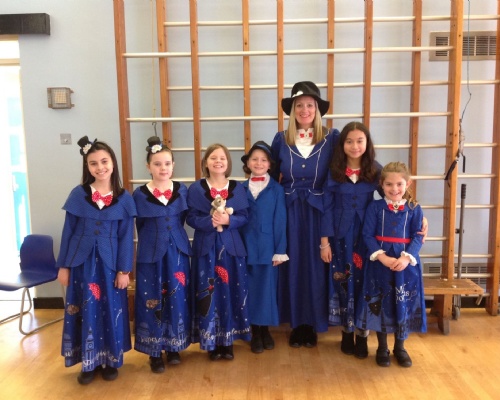 Today we celebrated World Book Day.
Staff followed a theme of dressing as a traditional fairytale character and children came dressed as their favourite book character. We had the following: Winnie the Pooh; Captain Hook; Peter Pan; Alice in Wonderland; Queen of Hearts; White Rabbit; The Three Little Pigs and wolf; Little Red Riding Hood; Dalmatians; Cinderella and Mary Poppins to name a few. All were very creative with their costumes and looked fantastic.
Various activities took place throughout the day with two sessions of "drop everything and read" and a picture quiz to guess who is behind the book. Children were issued with their £1 book tokens at the end of the day.
Thank you for all your efforts in dressing up on this enjoyable day.