School Awards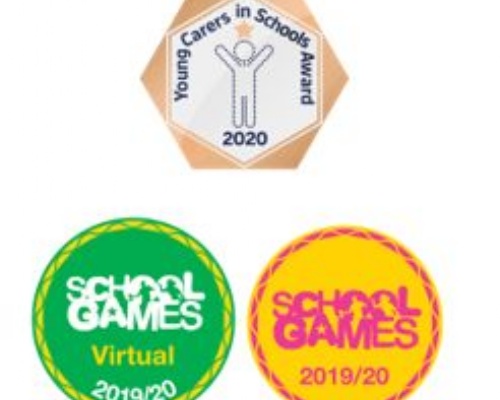 We are pleased to announce that the school has achieved a Bronze Award for our work to make sure students don't miss out on an education because they are young carers.
The Young Carers in Schools programme helps primary and secondary schools improve outcomes for young carers and celebrates good practice through the Young Carers in Schools Award.
"To achieve our Bronze Award we have demonstrated that we support young carers in many ways, including homework clubs and drop-in sessions with a member of staff who is responsible for this vulnerable group of pupils. Vital information about how to identify young carers is made available to all school staff, and noticeboards and the school webpage let students and their families know where to go for help".
Click on the link below for our mention in the local press:
https://www.yourharlow.com/2020/12/07/fawbert-and-barnards-primary-wins-award-for-young-carer-support/
We have also had our PE Schools Games award renewed as well as receiving a Schools Virtual Games award for PE.
Well done to everyone for receiving this achievement.