Litter Picking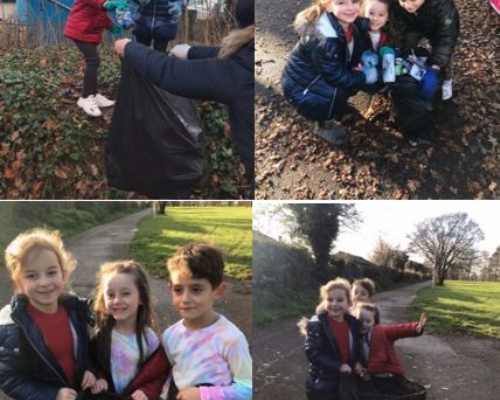 Roman, Rosanna and Bianca went for a lovely walk to Harlow town park on Saturday and decided to go prepared with some gloves & black bags to help pick up all the litter.
They had noticed the amount of litter on previous walks; Roman and Rosanna have often litter picked without any gloves or bags but this has proven very messy! So this time they were more organised.
The 3 of them managed to fill two black bags very quickly and enthusiastically.
Well done to you all for looking after our community. The school are very proud of your achievement.