Christmas Dinner for KS1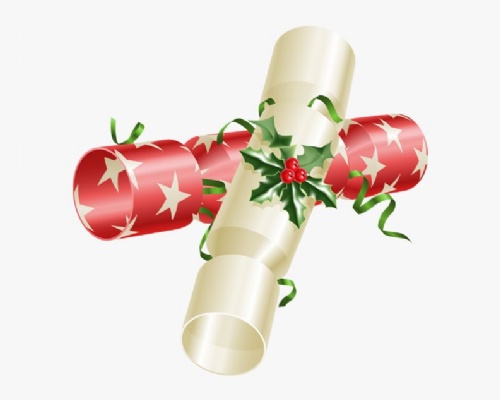 Today, Key Stage One along with EYFS enjoyed their Christmas Dinner.
This had a different format and was split over two weeks this year to allow for social distancing between the bubbles.
The children enjoyed a traditional roast turkey dinner followed by Christmas tree choc ices. Our Friends Association kindly donated Christmas crackers and trimmings to add some festive cheer and the children were able to wear their Christmas jumpers for the event.
We would like to thank all the staff and our catering team for making this event possible and look forward to the KS2 dinner next week.