Reindeer Visit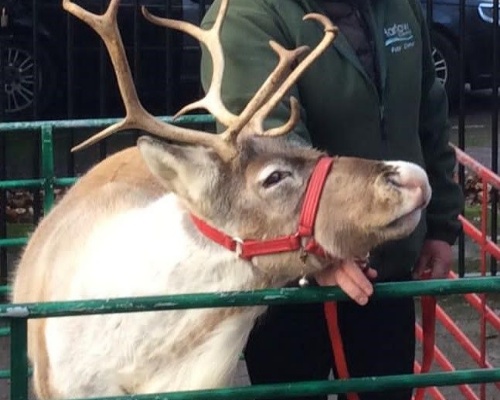 F&B had a very special surprise today.
We were very pleased to receive a visit from Harlow Pet's Corner Reindeer Sparkle. The children were all very excited and were able to share a little time with her class by class.
Thank you to everyone involved in making this a very special moment.