Merry Christmas from F&B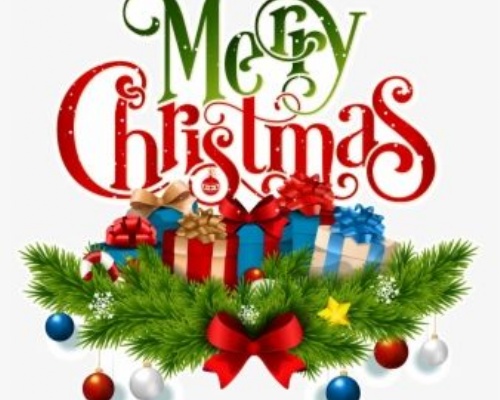 Christmas is the time of the year where at Fawbert and Barnard's we love to share what we have learnt. Unfortunately, this year ( due to COVID) we were unable to do the nativity, plays or even our carol service. Instead, this year the school have worked together with our fantastic Drama teacher to create a short Christmas video that we all hope you will enjoy.
Merry Christmas to all and thank you for the continuous support you have given the school and your children during this pandemic.
We wish you all a very magical Christmas and a Happy New Year!
Please click on the link below to view our video
FandBxmasfinal.mp4