TT Rockstars/Numbots Success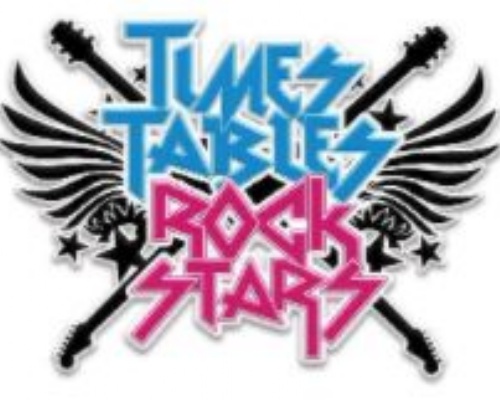 TT Rockstars and Numbots are proving very popular with our children. We have 20 children who are answering quicker than 1 second per question. The fastest is 0.39 seconds per question.
The world record has scored an incredible 196 in 60 seconds. That's more than 3 per second answered.
We predict that this year if they hold the world record event, that one child could be in the top 10 in the world!
Well done to you all and keep up your good work.