Well-being Competition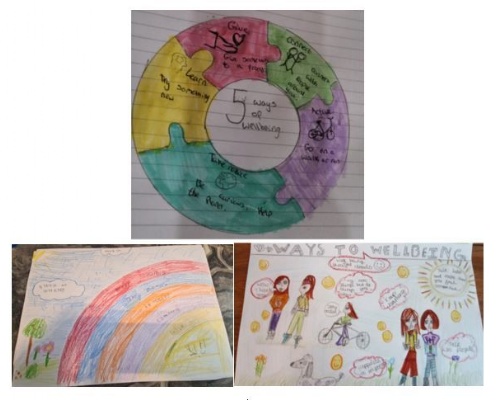 At the beginning of this half term we held a well-being competition, where children could design a display board for our school hall.
On Monday 1 March 2021 we announced our winners during our virtual assembly. They were:
Lilly, Y6 - Her poster will create our display board in our school hall entrance
Olivia, Y2 - Her poster will create a display board in our meeting room
May, Y5 - Her poster will be displayed across the school
Other entries received will be displayed in the class of the child that designed it.
Congratulations to all who entered this competition.