Red Nose Day Events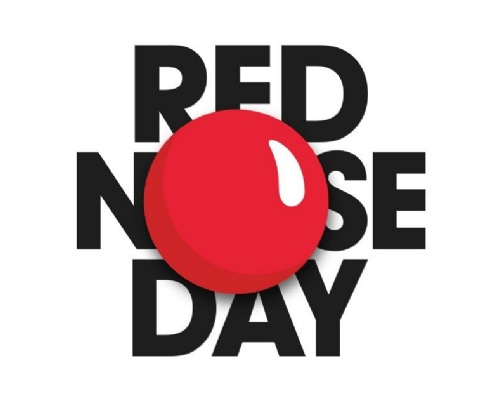 The School Council ran a very successful non-uniform day in aid of Red Nose Day.
Children came to school dressed in colourful clothing and we are preparing a rainbow photo to remember the day. More photos of the event can be found on the School Council page.
They exceeded their set target of £250 and raised a fantastic £340 in total.
They also raised awareness for Young Carers Day that took place on Tuesday 16 March 2021 by wearing odd socks.
We would like to thank the team for putting all this together and everyone who supported with this event.