BookFest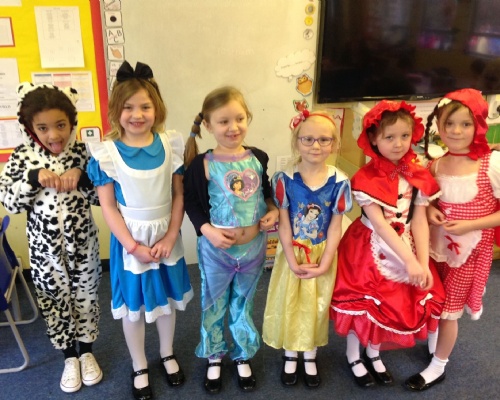 A very enjoyable 'Book Fest' took place over the past three days. Each class used a book to help them develop their own reading and writing skills.
We took part in whole school activities such as 'Drop everything and read', class story swaps and paired reading.
We also celebrated World Book Day with a range of activities including dressing up as our favourite book characters.