Big Pedal Challenge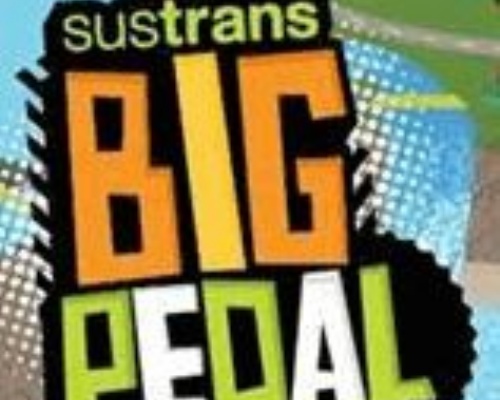 We have completed week one of the UK competition called the "Big Pedal".
This is a way to promote mental and physical health and our School Council have joined this and have been discussing how we can become more active.
We are pleased to inform you that F&B have been ranked 34th in the UK, and we are currently ranked first across Harlow schools taking part with 86% of our children either walking, cycling, scooting to school.
Schools are entered into a daily prize draw for rewards including equipment and accessories if over 15% of your school community cycle, walk, wheel or scoot on that day of the challenge.
Good Luck to everyone for week 2.