Parents' join us for Lunch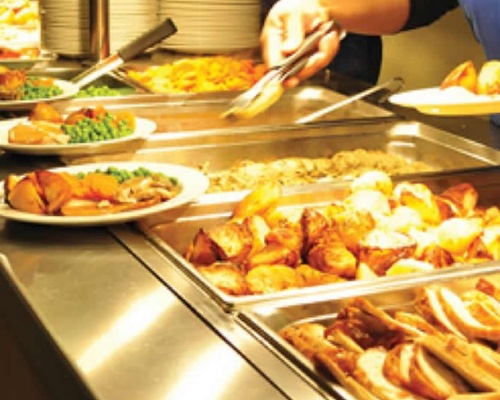 Over the past two weeks we have welcomed Year 1 parents to experience our school lunches.
Groups of 8 attended to see how our lunch-times operate. These were very successful with parents being able to see how independent their children have become at lunchtimes and experienced our school dinners. Comments received were:
"Yummy food, very much enjoyed the visit"
"Very nice lunch and brilliant company"
"Great to be able to observe lunch-time. Thank you for having us"
"Lovely dinner, amazing to see the children so independent"
Thank you all for attending, we are pleased you enjoyed the experience.