Front of School Working Party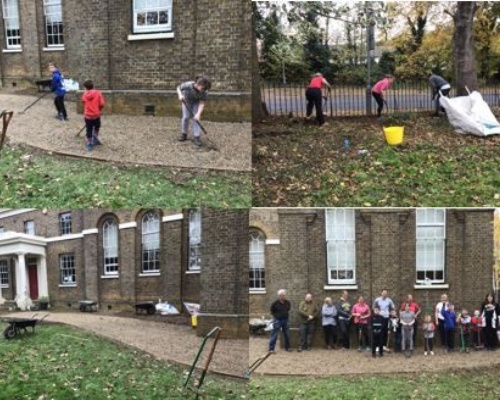 We would like to thank all the parents and pupils who supported us on Saturday 13 November 2021 to work on the front of our school.
The front of the school is looking much better. Our next working party will be in the new year to carry on with the path and clearing the ivy.