Working Party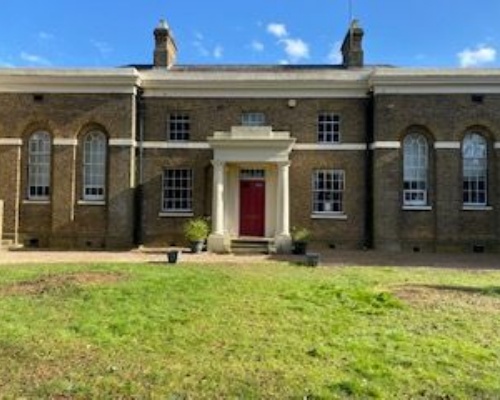 Thank you to all those who came and helped with our Working Party held on Saturday 26 February 2022.
We worked on the front of the school and finished off laying the gravel path and tackling the ivy.
It is looking fantastic and has really transformed the area and now shows the building off to it's best.
Your contributions were very much appreciated.