KS2 Spanish Day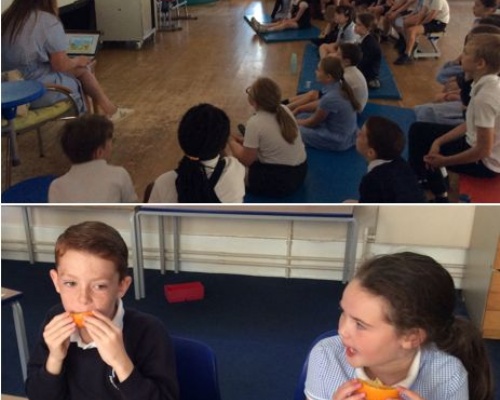 On Wednesday 22nd, we held a Spanish Day with all of our Key Stage Two pupils.
We took part in a range of activities throughout the day which enhanced our Spanish learning.
Year 3 enjoyed a breakfast and a story read in Spanish with one of our parents.
Un día fabuloso, para to-dos (A fabulous day, enjoyed by all)