100% Attendance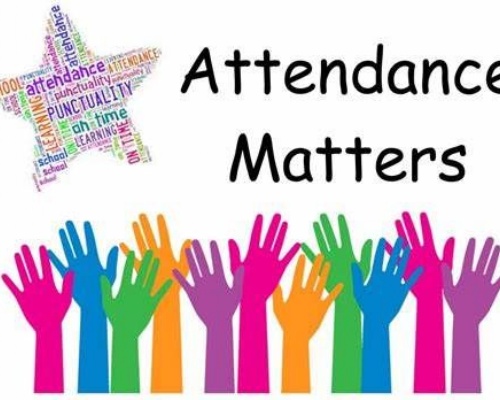 We are very pleased to report our attendance over the past two weeks.
Children have made an impressive start back to the school term with four classes achieving 100% attendance the week ending 9 September 2022.
The week ending 16 September 2022 was also very close between all classes with EYFS achieving 100%.
Weekly celebrations updates can be found on our home page.