It's Arrived!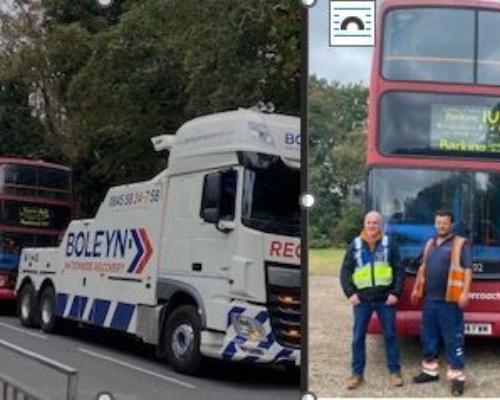 Today we had a very exciting delivery of our bus that is going to be converted into a much-needed extra learning environment.
We would like to thank the Metropolitan Police who have donated the bus to us along with Boleyn National Recovery who transported this to us free of charge.
Work will now take place in stages for us to transform this into a learning zone for our children to use.
You can keep up to date with our project by looking at our dedicated bus page here.