Bus Presentation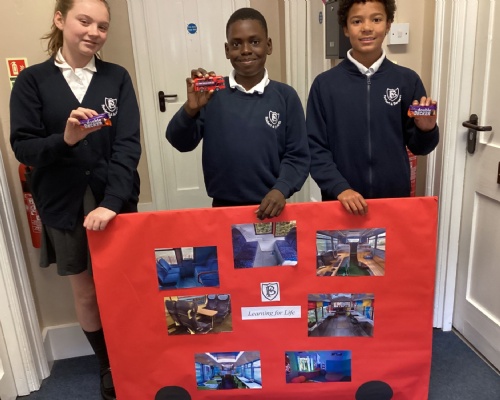 We visited Rainbow Services on Friday 6 October to present a bid to seek help in converting our double-decker bus into a much-needed learning environment. This is part of their Rainbow Youth Carpentry Workshop who were keen to have applications from local Primary schools.
Our Head Girl and Boy were amazing and started the Dragons Den style presentation with a rap about our bus. Our Headteacher then gave the group a background of what we had achieved so far, and what our vision was for the future.
We were asking them to use their skills in kitting out the bus with tables to use for work areas. We presented to two different groups over the course of the day and are thrilled to have had our project accepted.
We are all looking forward to working with them.